Commit to
Coconuts
Great for feeling like you're on a beach vacation all the time, minus the sunburn and sand in your bathing suit.
Never running
out of coconuts has never been
easier
Never running
out of coconuts has never been
easier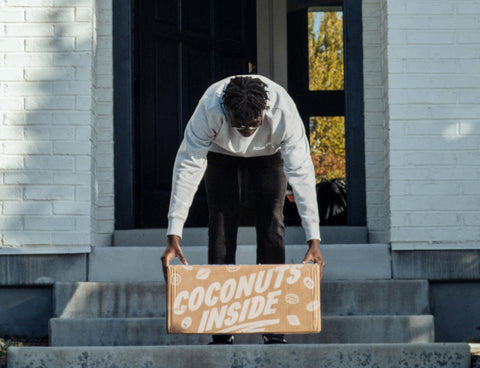 Subscribe to any
product you'd like 🥥
Select your favorite flavors and delivery frequency.
GET NOTIFIED 3 DAYS
BEFORE YOUR ORDER SHIPS! 💬
Shoot us a message to swap, pause, or cancel your next order.
If you decide you're over it, you can cancel anytime. No hard feelings. 💫
Whenever you want, you're out. No hard feelings.
Subscribe Today
Time to
Pick Yours!


Coconut Water
Delicious, hydrating, tastes like you're on a tropical vacation, do you need more reasons?
Metafield: 0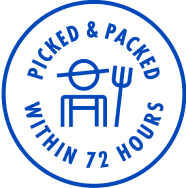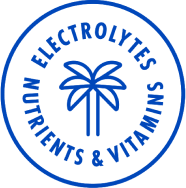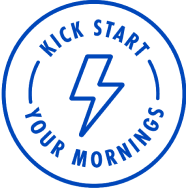 Got questions?
We've got answers.
How will I receive my exclusive perks?
We'll send subscriber only discounts, exclusive early access to flavors, and more right to your email! Pro tip: the longer you're with us, the greater the rewards!
What are the payment options?
We accept all major credit cards for subscriptions! Each order is billed right before it ships.
Should I subscribe if I've never tried Vita Coco Before?
Sure, why not! Cancellations are easy and we all love 10% off, right? But if you aren't ready to commit quite yet, one of our Sampler Packs (we especially like the Greatest Hits Sampler Pack) may be right for you -- it's only 99 cents!
How Can I use dedicated support?
Our subscription support team is here for you via chat bot and email to help with any and all things Vita Coco. Swap a product, change order frequency, ask a question, or just say "hi"...
Can I still take advantage of deals for non-subscribers?
Yes! While you do get special pricing as a subscription customer, you can take advantage of regular promotions by checking out outside of your subscription account!
When should I expect my Vita Coco?
Generally you will receive your Vita Coco within 5-7 business days of the date charged.
In the Wild
Tag us @vitacoco