You have found a SECRET CODE!
Use the code on your next purchase and get a 10% OFF.
surprise10
*The code will be auto-applied at checkout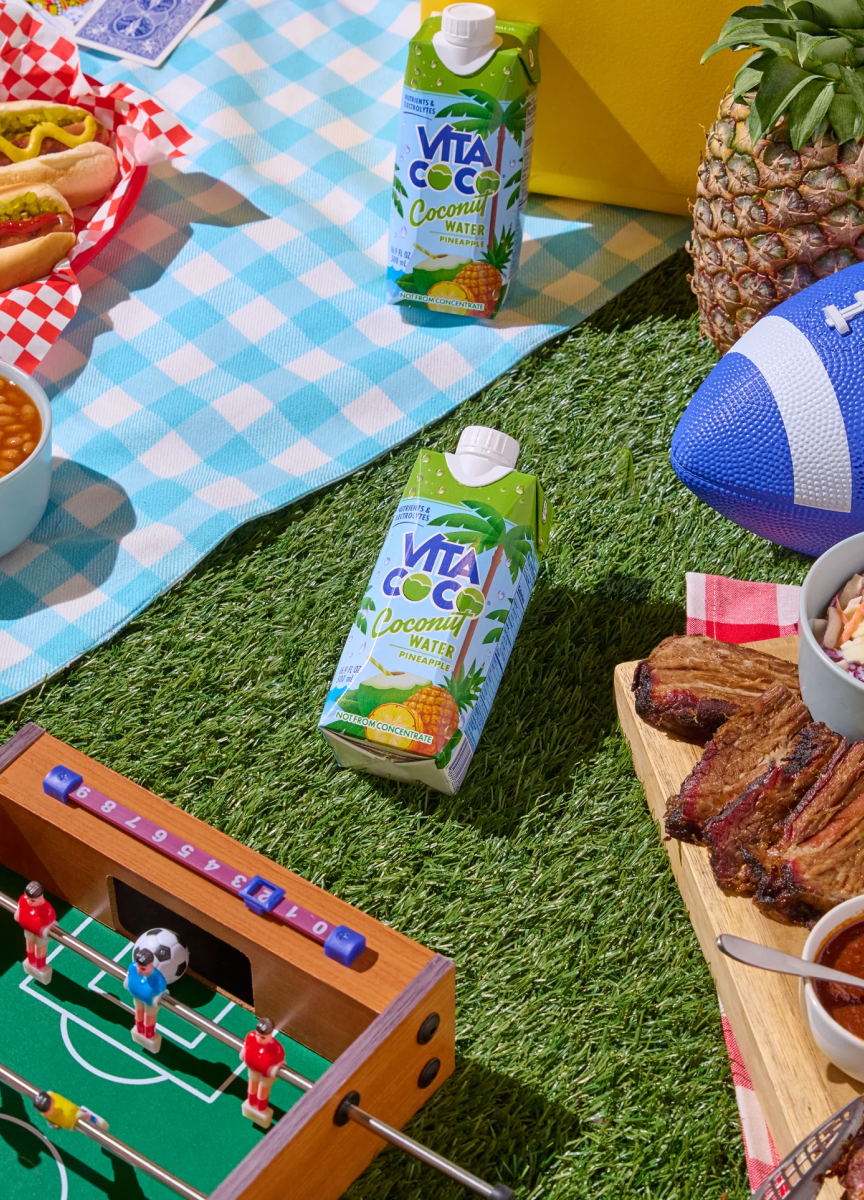 Refresh your holidays
Coconut water is a delicious, hydrating beverage that's full of nutrients and vitamins. We love it. And we think you'll love it too, once you try it and learn about how good it is for your body and the world and all that.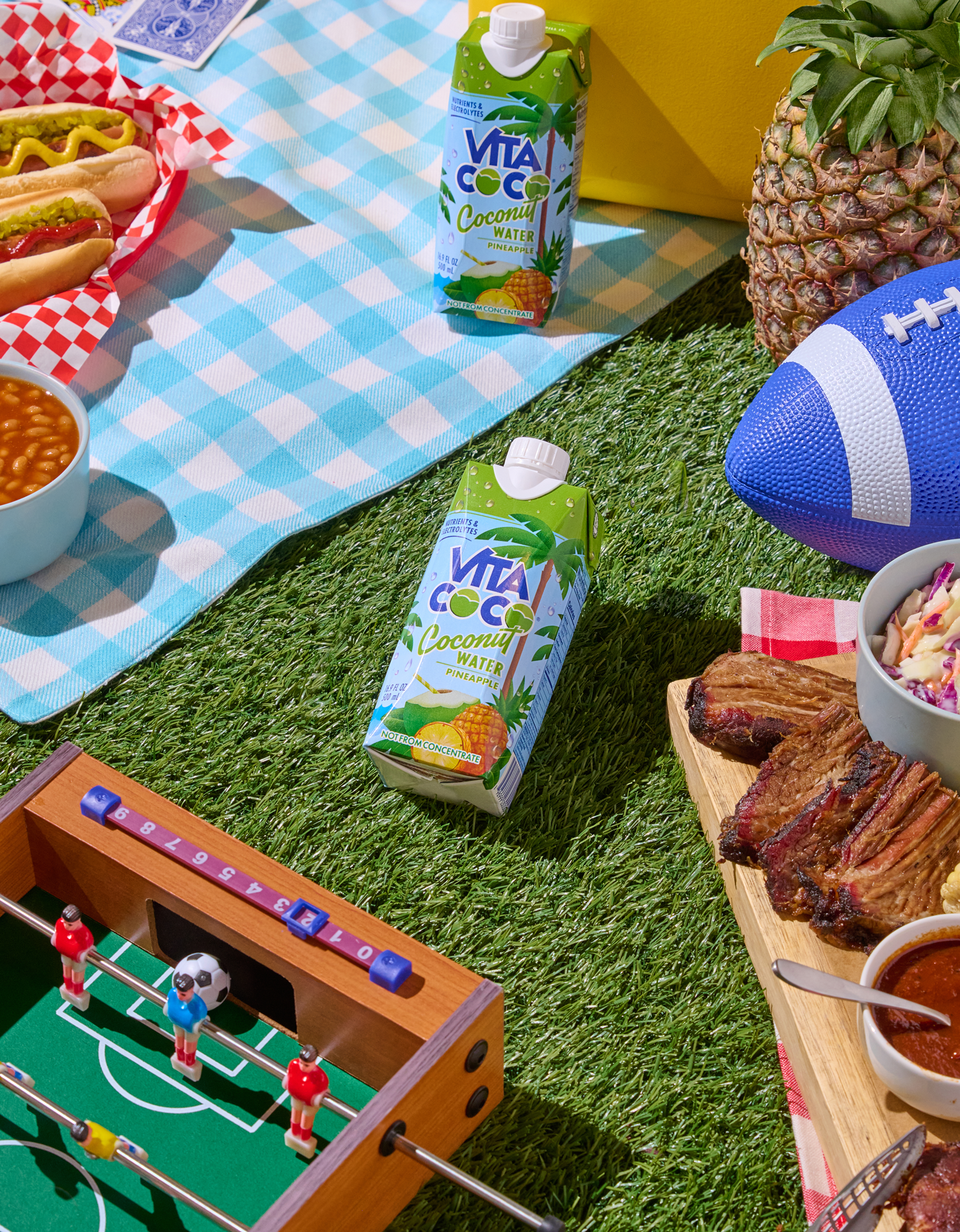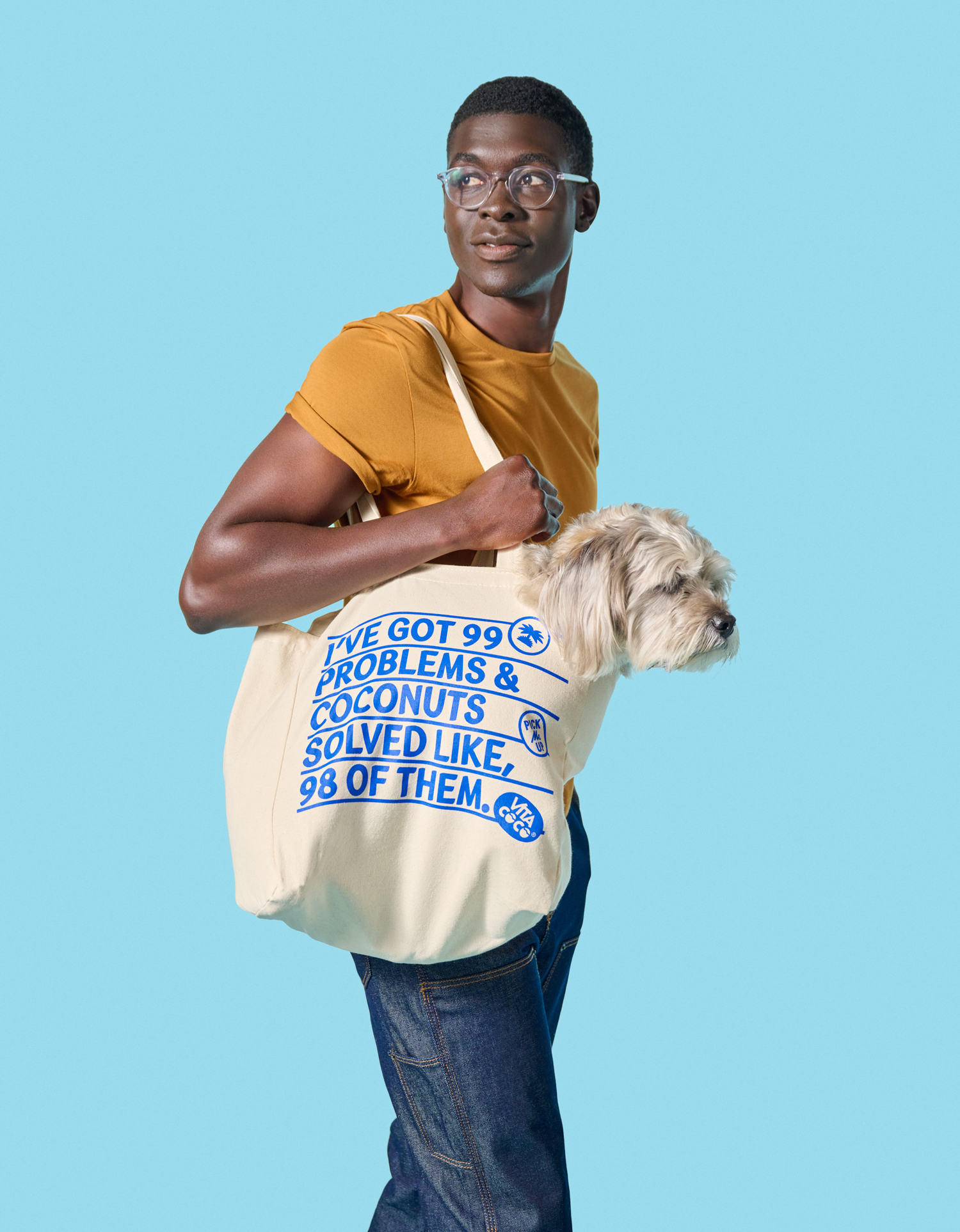 Coconuts? Why?
Full of
Good Stuff
Coconut water is packed with electrolytes, which help keep your body hydrated and functioning properly.
Makes Tastebuds
Happy
Coconut water is delicious, hydrating, and tastes like you're on a tropical vacation—even if you're just trying not to overheat in the backyard.
Takes you to
the Tropics
Coconuts grow on coconut trees. Which grow in coconut groves. Which grow in tropical locations around the world. Which grow in... our daydreams?
Feel Good
Fuel
When you drink coconuts, you feel good. When you learn that we work to make a positive impact on communities where we grow, you feel even better.
"From hot yoga to coffee and bars: Inside Vita Coco's push to make its coconut water a household staple"
"Vita Coco wants its coconut water to be your cocktail mixer — and your hangover cure"
"Vita Coco's New Spiked Cocktail Flavors Will Transport You Straight to the Tropics"
"Vita Coco Won the Coconut Water Wars"


In the Wild
Tag us @vitacoco