Impact
We're on a mission to help people thrive, from supporting farmers and guiding them on sustainable farming practices to empowering communities and helping them stay fueled.
THE VITA COCO PROJECT®
Seedlings for Sustainability
10 Million Seedlings by 2030
We're committed to distributing 10 million seedlings and trees to communities around the world by 2030.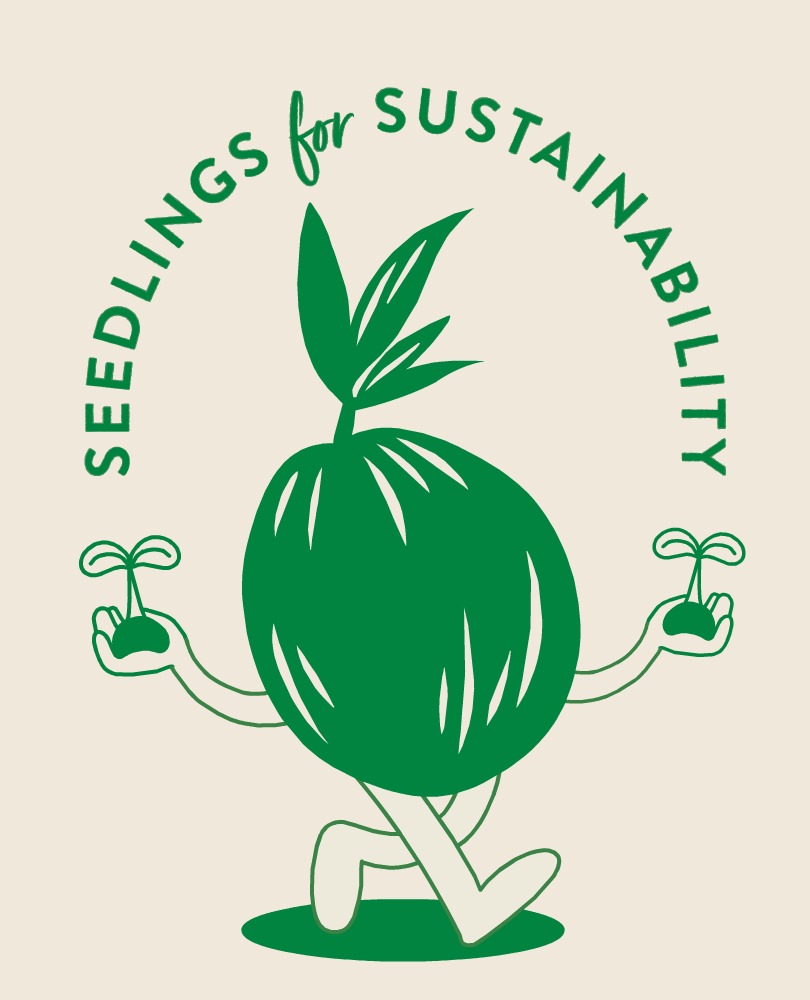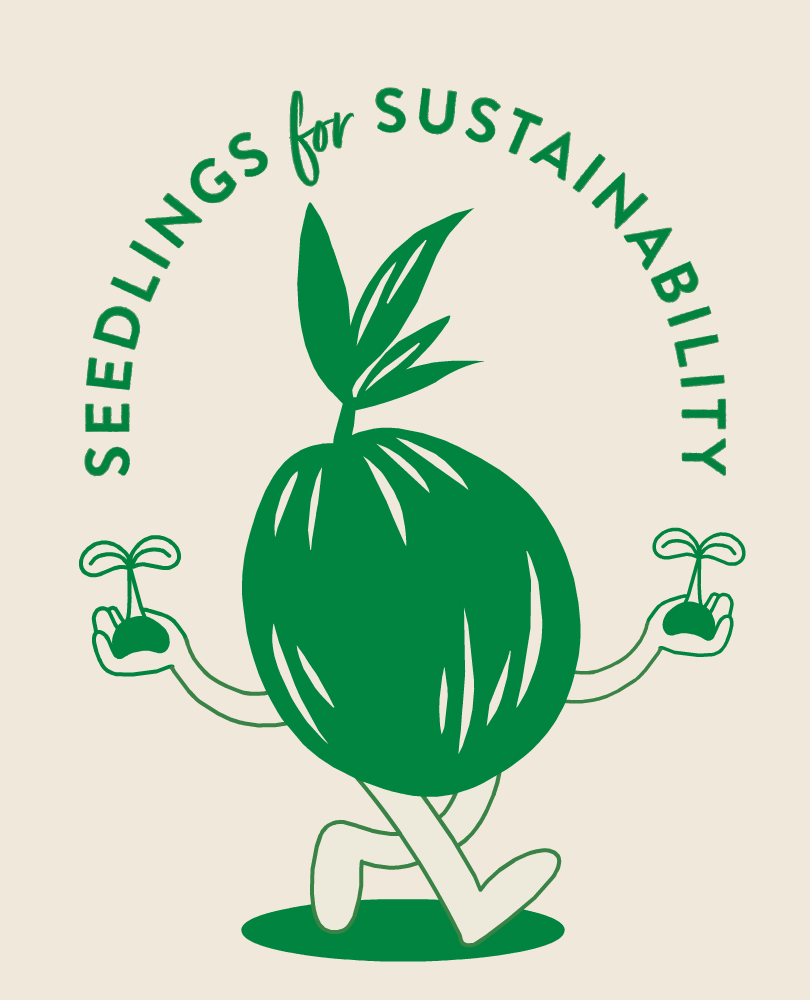 We are only

9628000

seedlings away!
Seedlings for Sustainability
OUR GOAL: DISTRIBUTE 10M SEEDLINGS BY 2030
Together with our partners at HOPE, Silvermill Foundation, and Arbor Day Foundation, we plan on reforesting communities around the world. This means replacing aging coconut trees and providing access to more green spaces in neighborhoods. The effect? Supporting our coconut farmers across the tropics with extra income and restoring communities across the United States.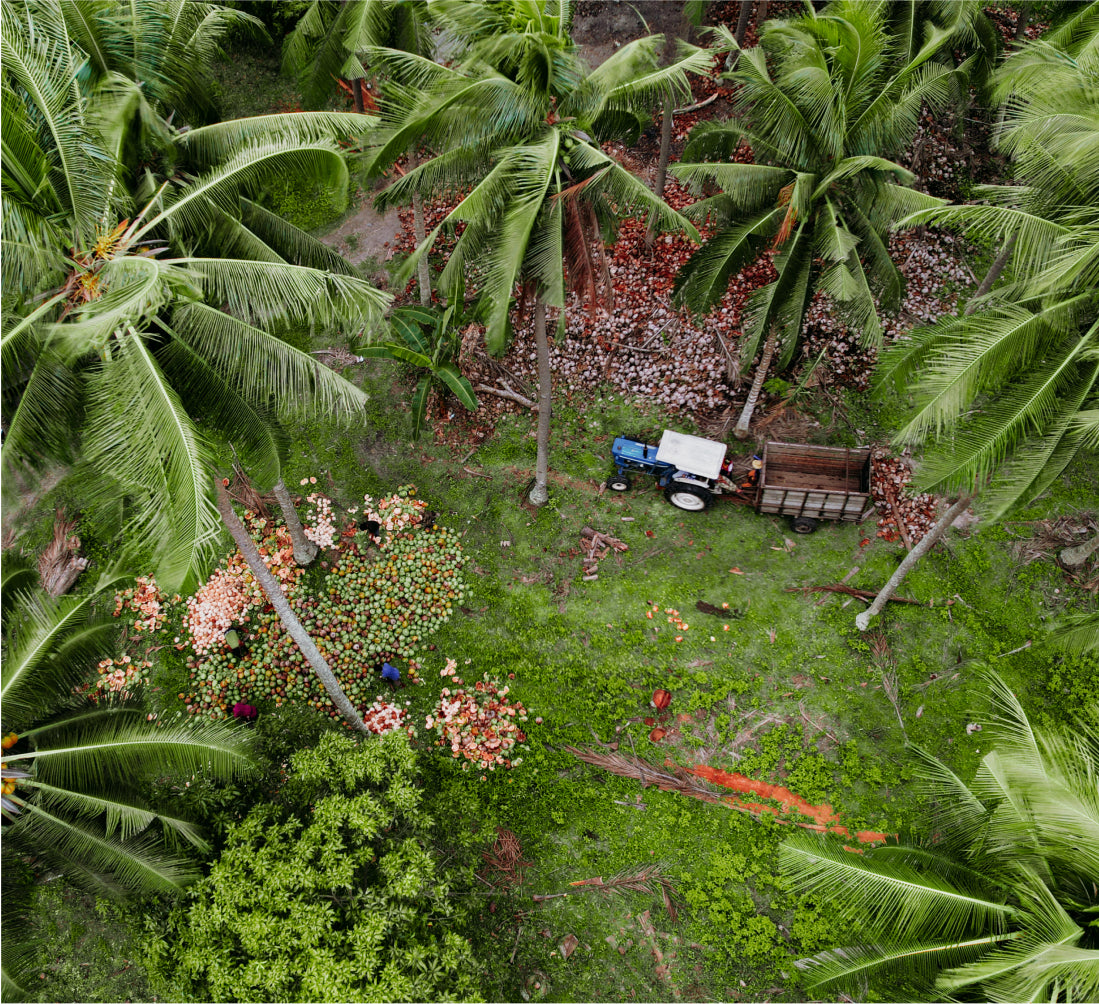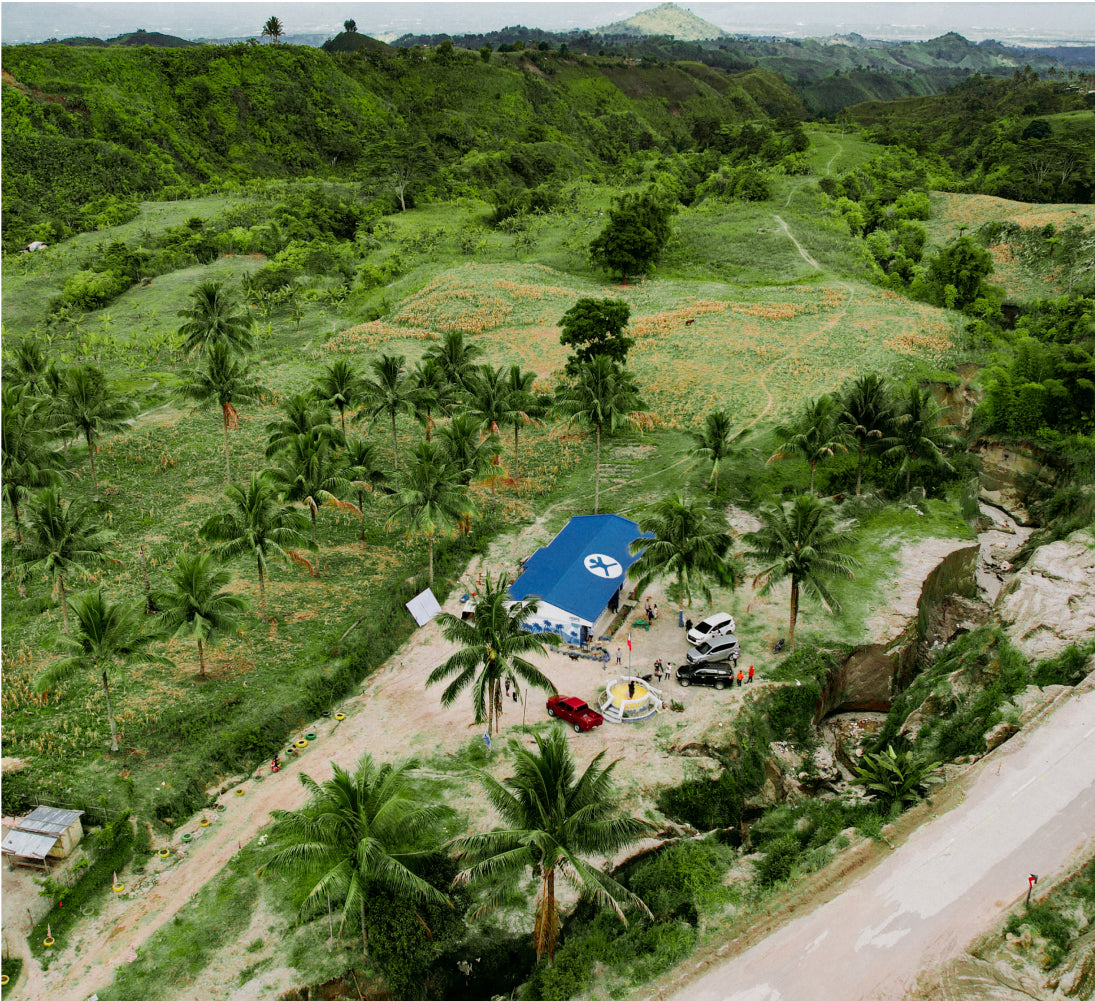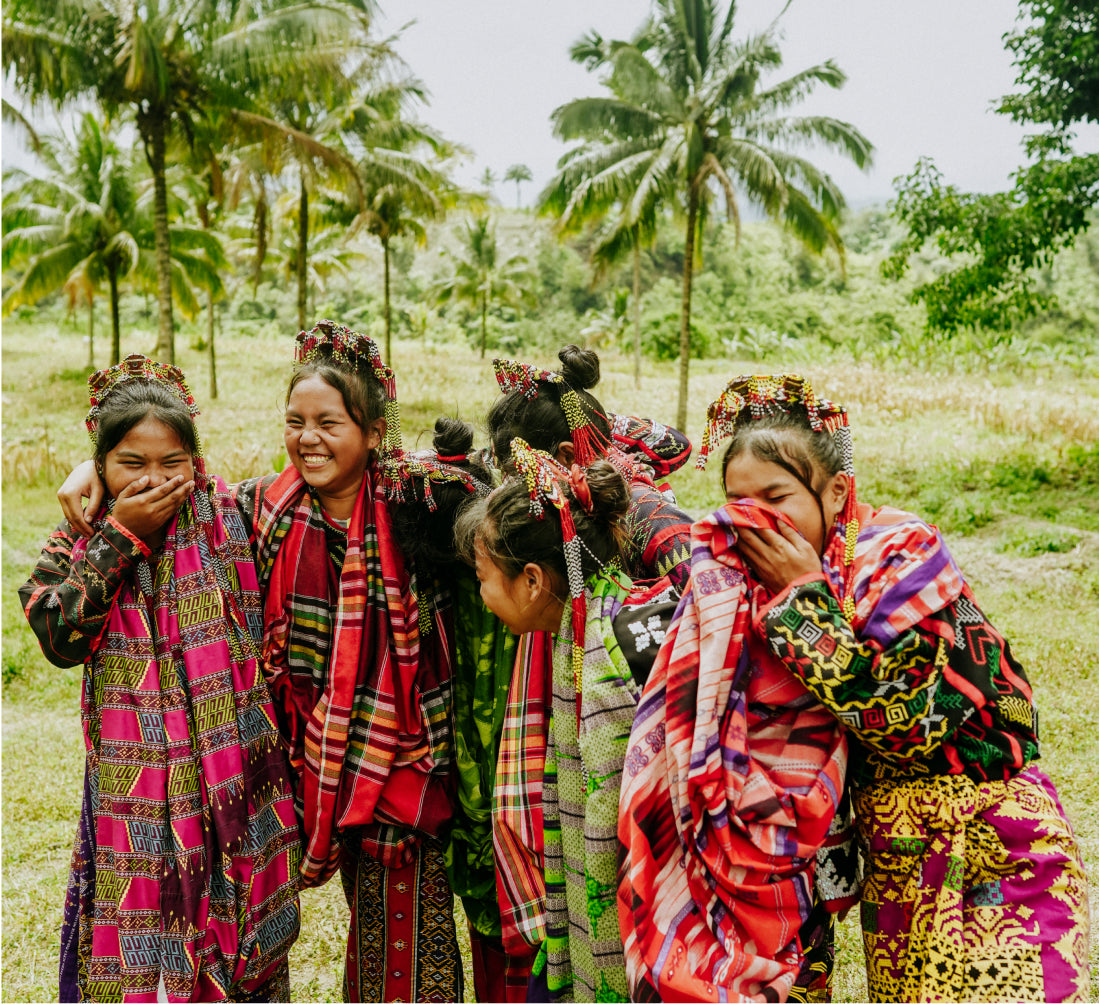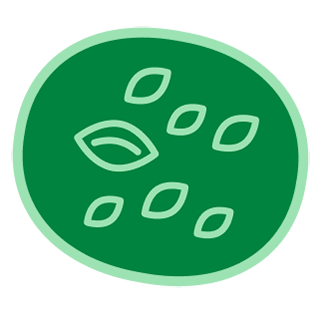 0
Thousand Seedlings Distributed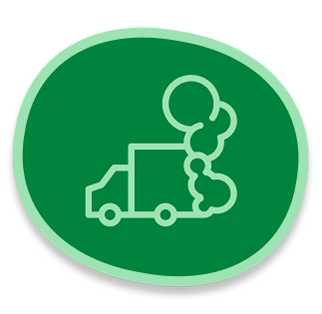 0
Thousand lbs
of Carbon Sequestered
from website orders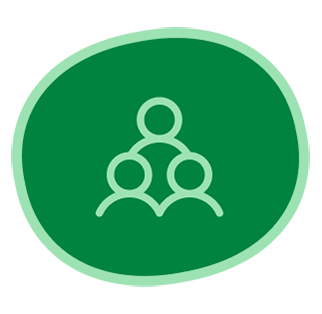 0
Partnerships Initiated
The Vita Coco Project
Building Futures
THE VITA COCO PROJECT
IMPROVING ACCESS TO EDUCATION
We believe that everyone in our growing communities deserves an environment where they can grow and learn skills crucial for a promising future. Together with our partners HOPE and Silvermill Foundation, we build schools and classrooms and grant scholarships through the The Vita Coco Project.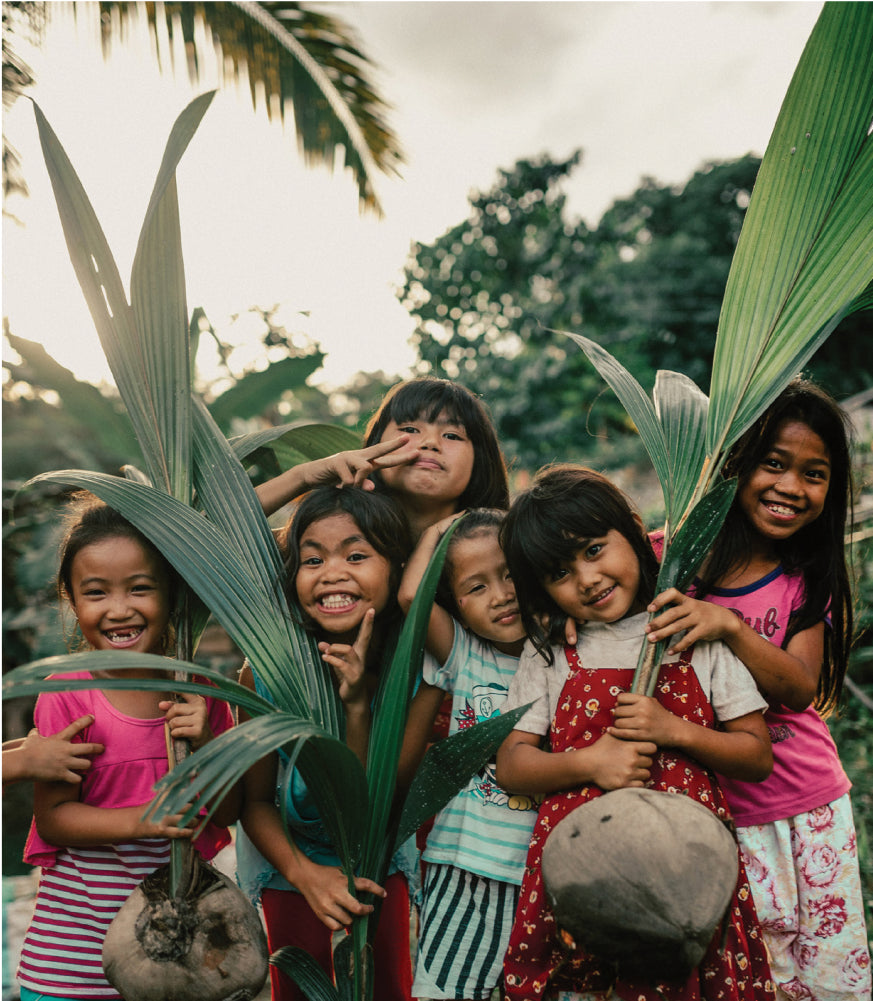 We are dedicated to promoting health in our communities by addressing access to nutrition, food insecurity, physical wellbeing, and mental and emotional wellness.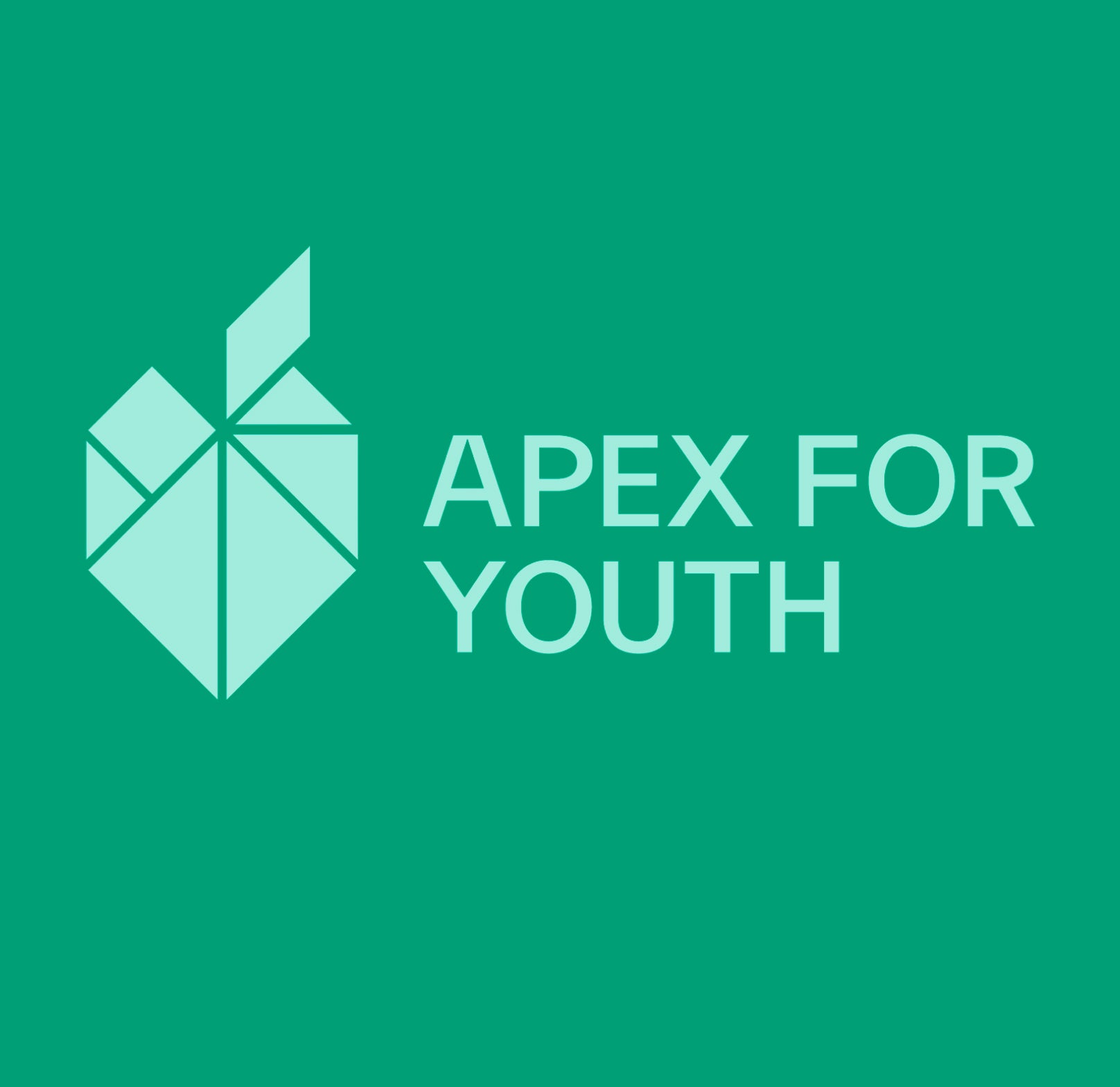 FUEL GOOD PROGRAMS
Apex For Youth
Apex for Youth empowers underserved Asian Pacific Islander and immigrant communities through programming focused on health and wellbeing, education, and community engagement. Together, we build community-centered programs to create opportunities that contribute towards an equitable society for young people.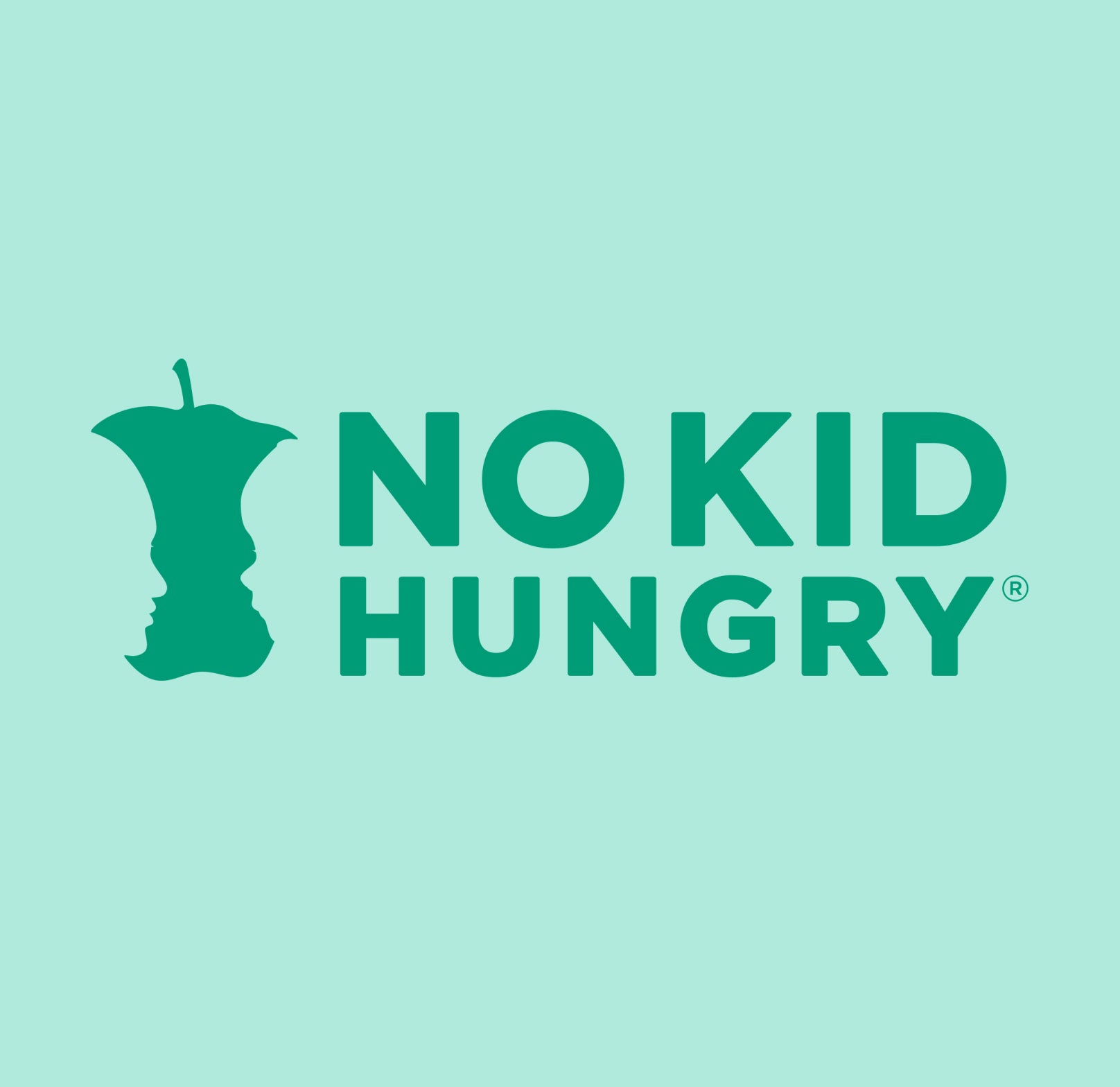 FUEL GOOD PROGRAMS
No Kid Hungry
No Kid Hungry is a national campaign run by Share Our Strength, a nonprofit working to solve problems of hunger and poverty in the U.S. and around the world. Together with No Kid Hungry, Vita Coco has supported the campaign by donating up to 8.75 million meals since the start of the partnership.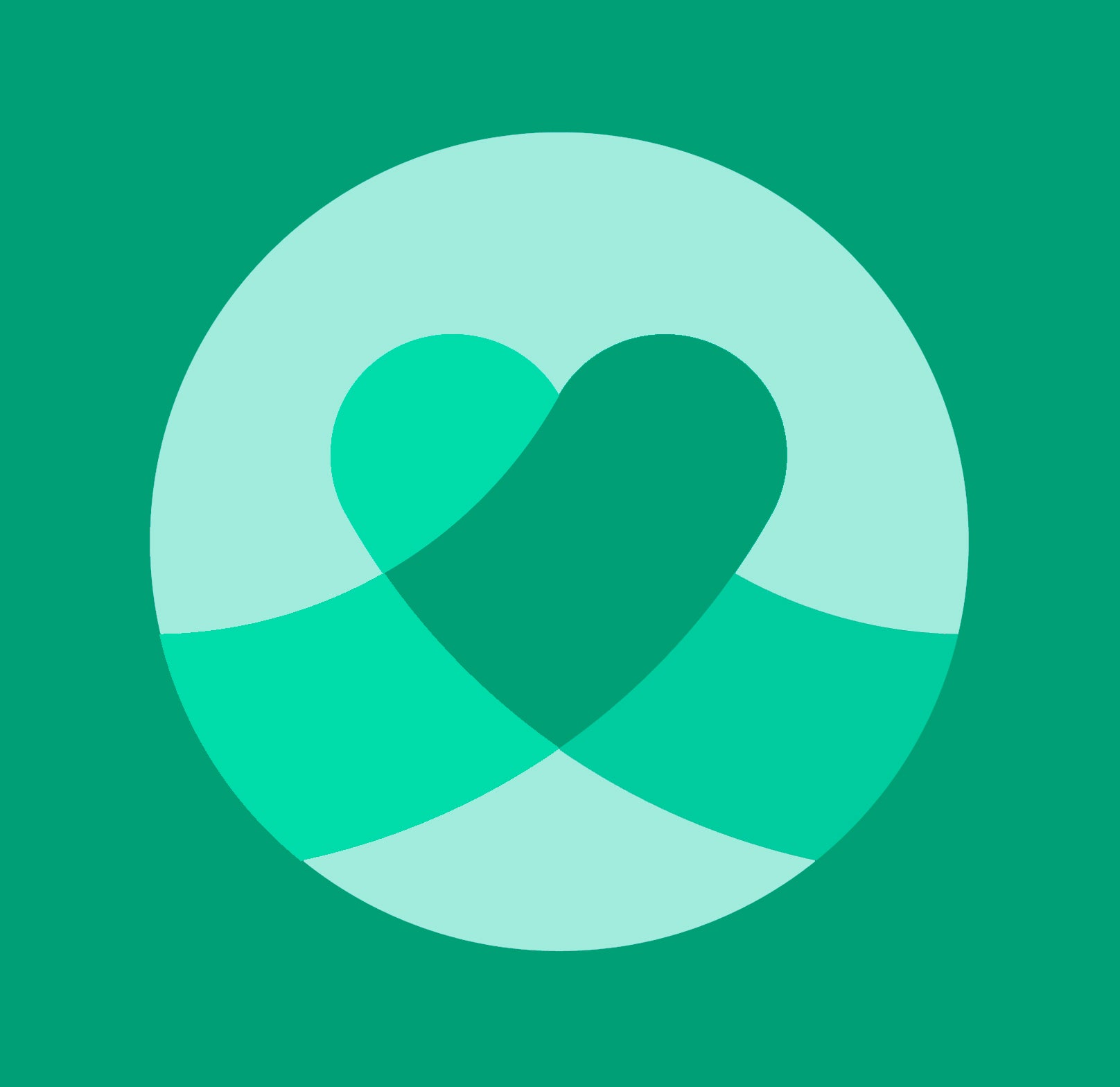 FUEL GOOD PROGRAMS
More Than a Meal
While our national partnerships allow us to address food insecurity at scale, we recognize the importance of the local needs of our communities, which is why we also partner with local organizations like More Than a Meal in New York City to support their mission to build sustainable, community-owned food programs, increase access to healthy food options, and improve overall health outcomes.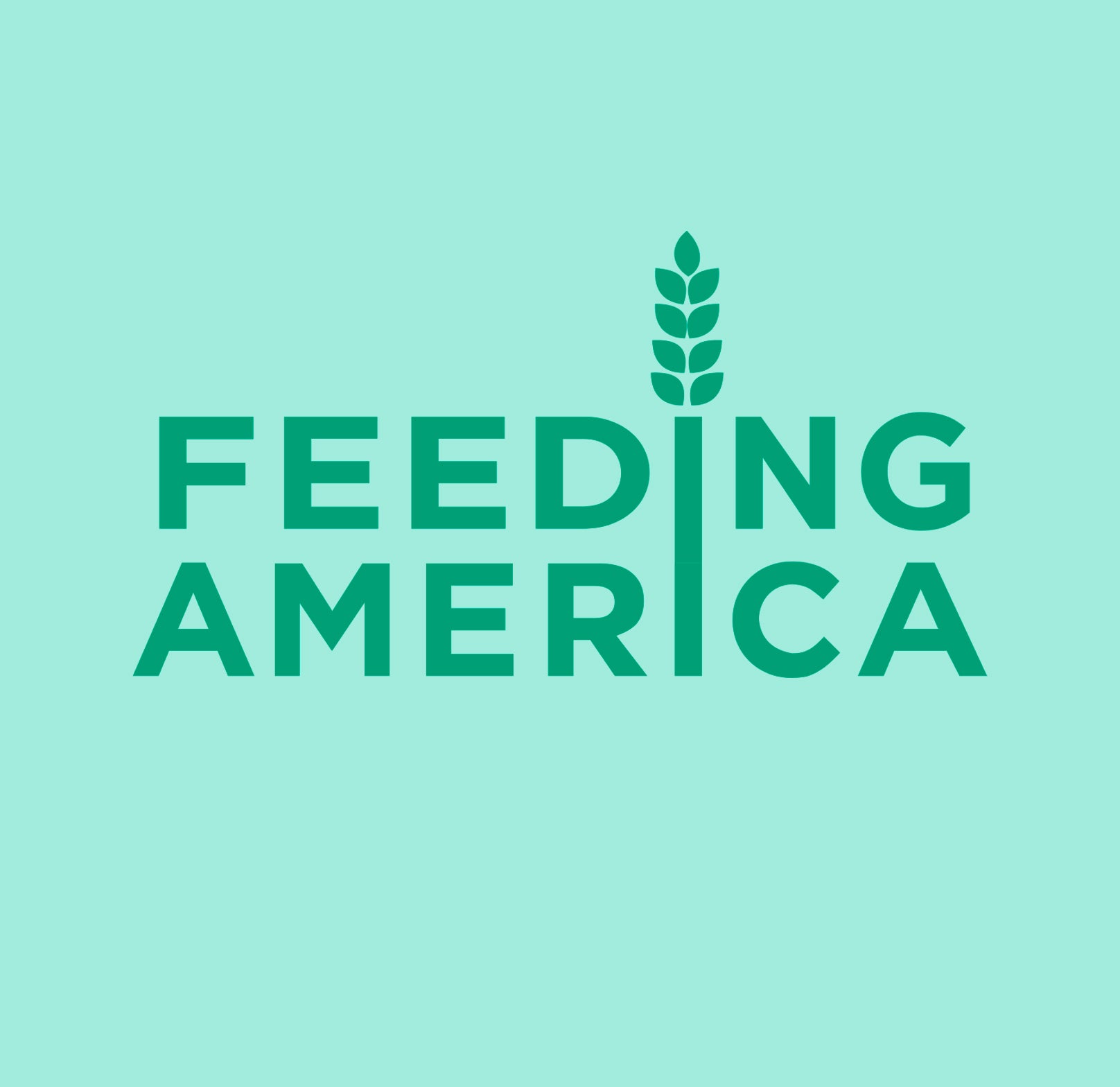 FUEL GOOD PROGRAMS
Feeding America
Feeding America is the largest hunger-relief organization in the U.S. We partner with them to distribute Vita Coco products via their nationwide network to food banks, food pantries, and community-based organizations around the country.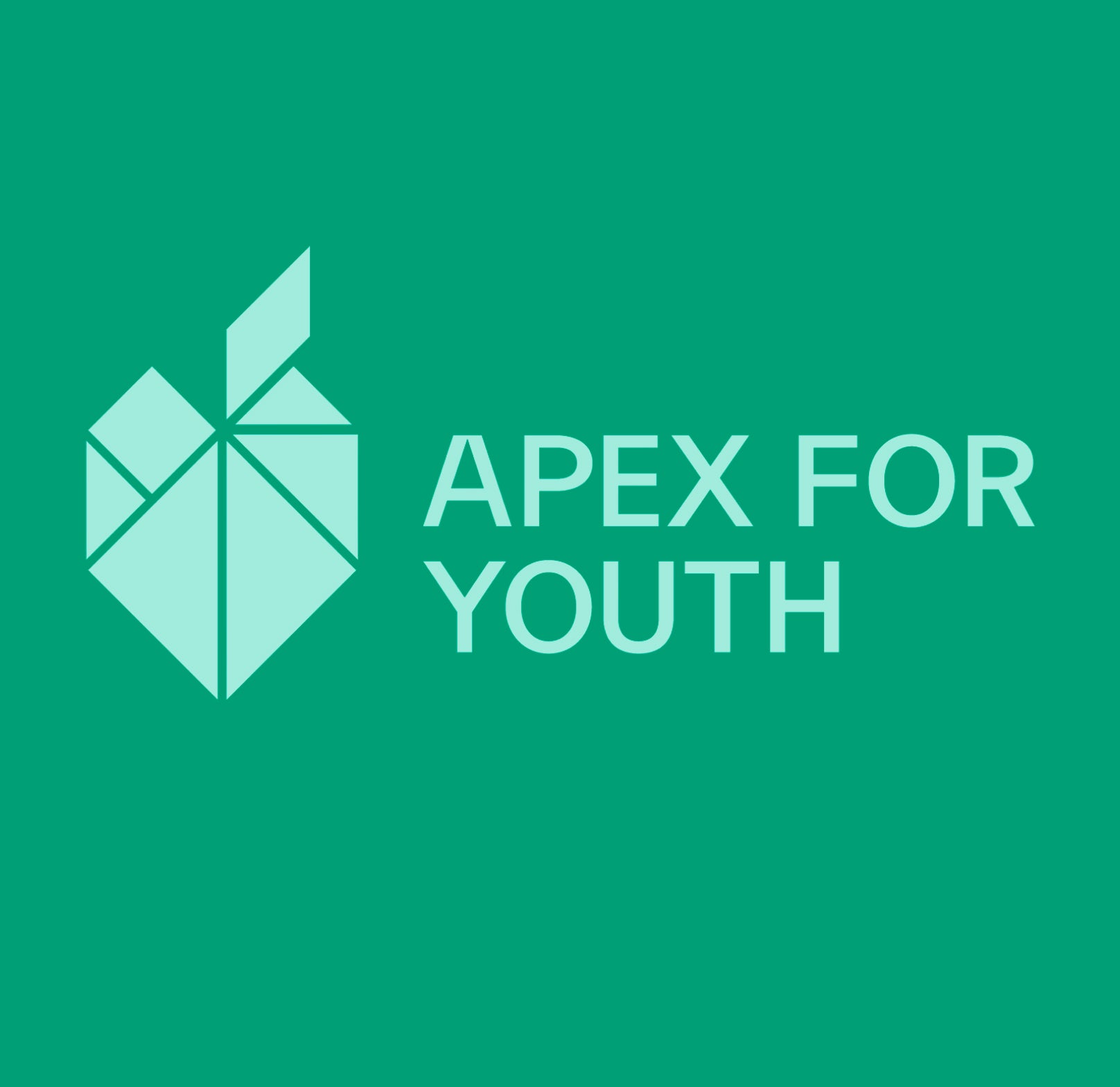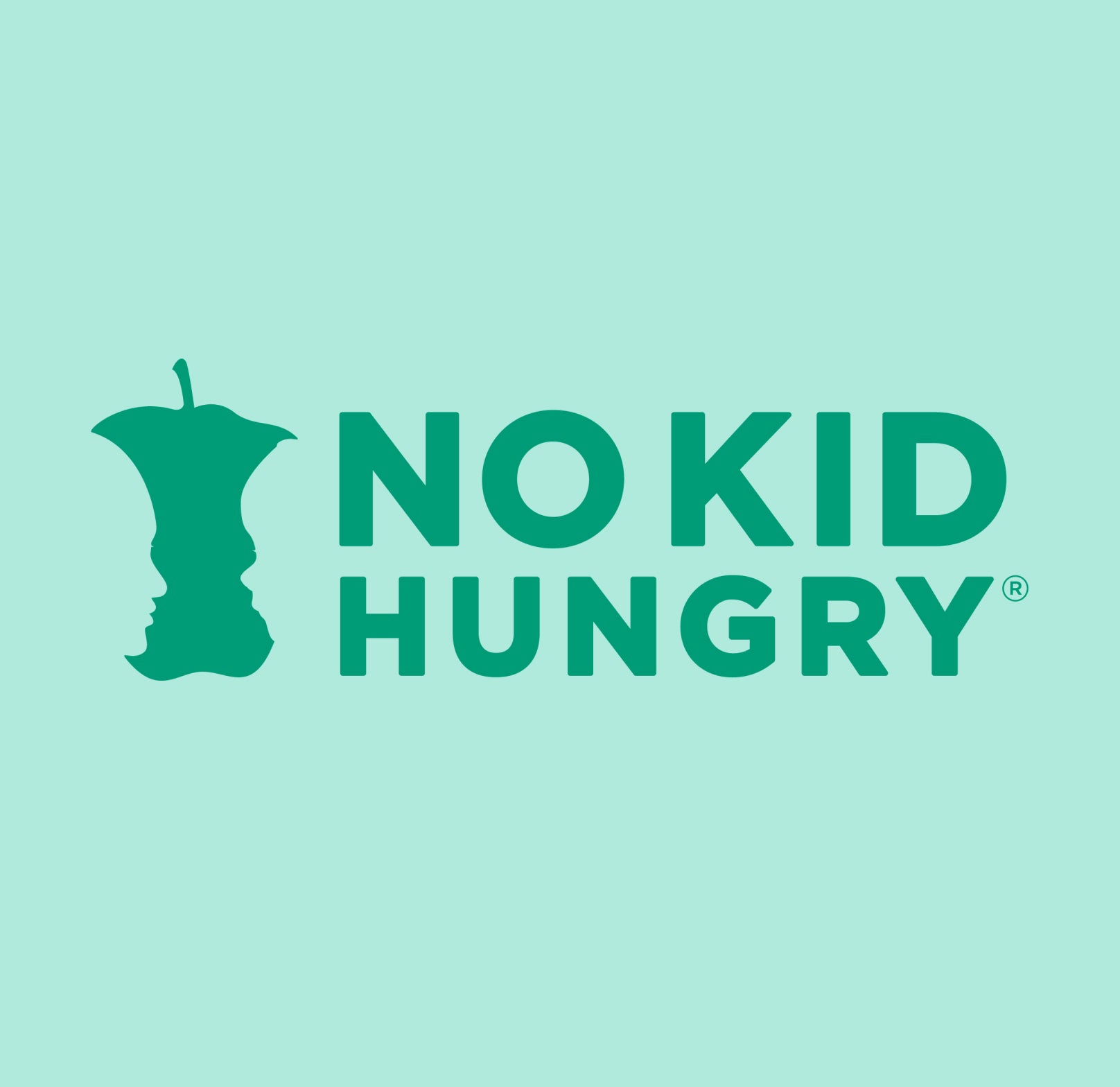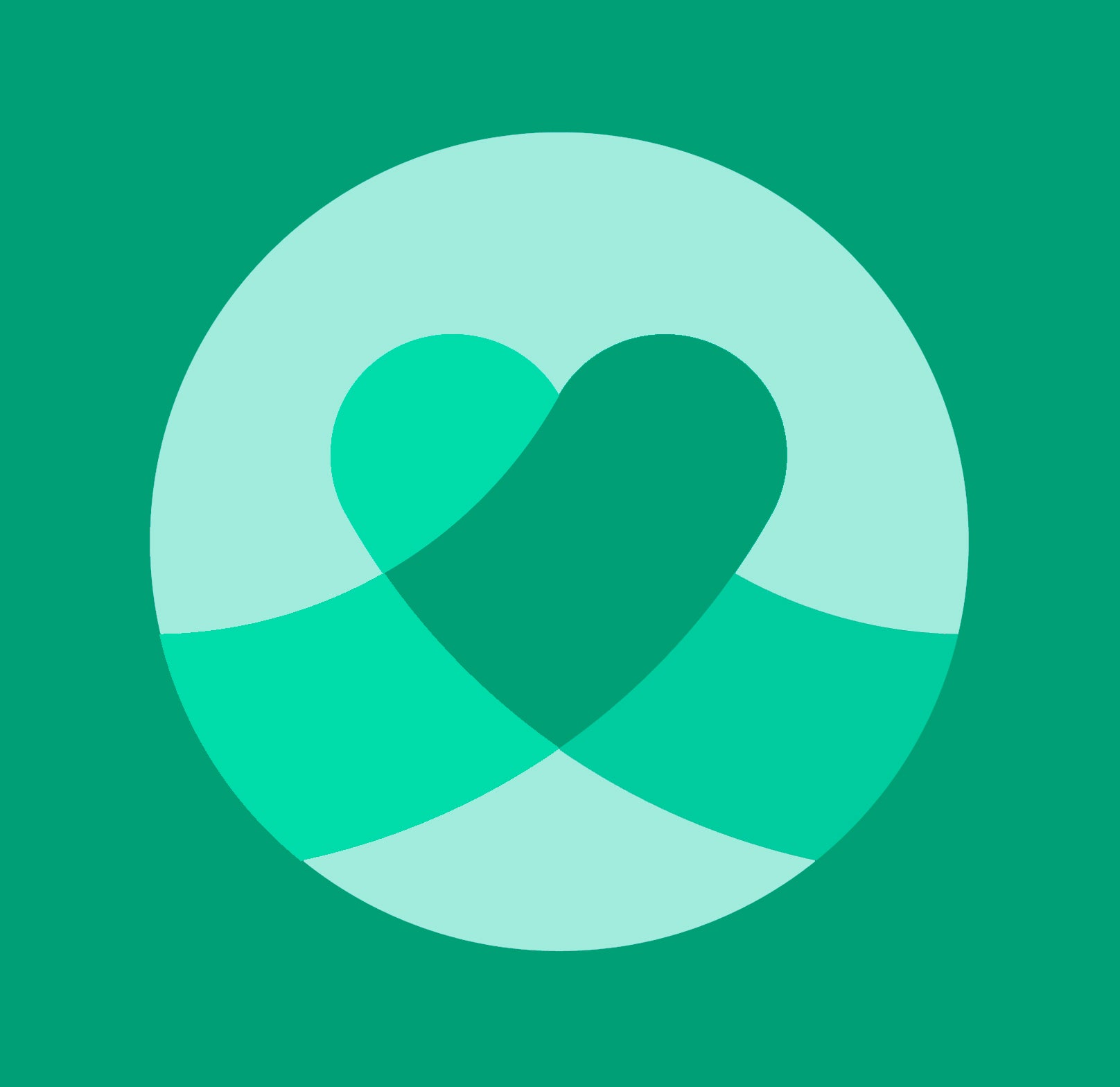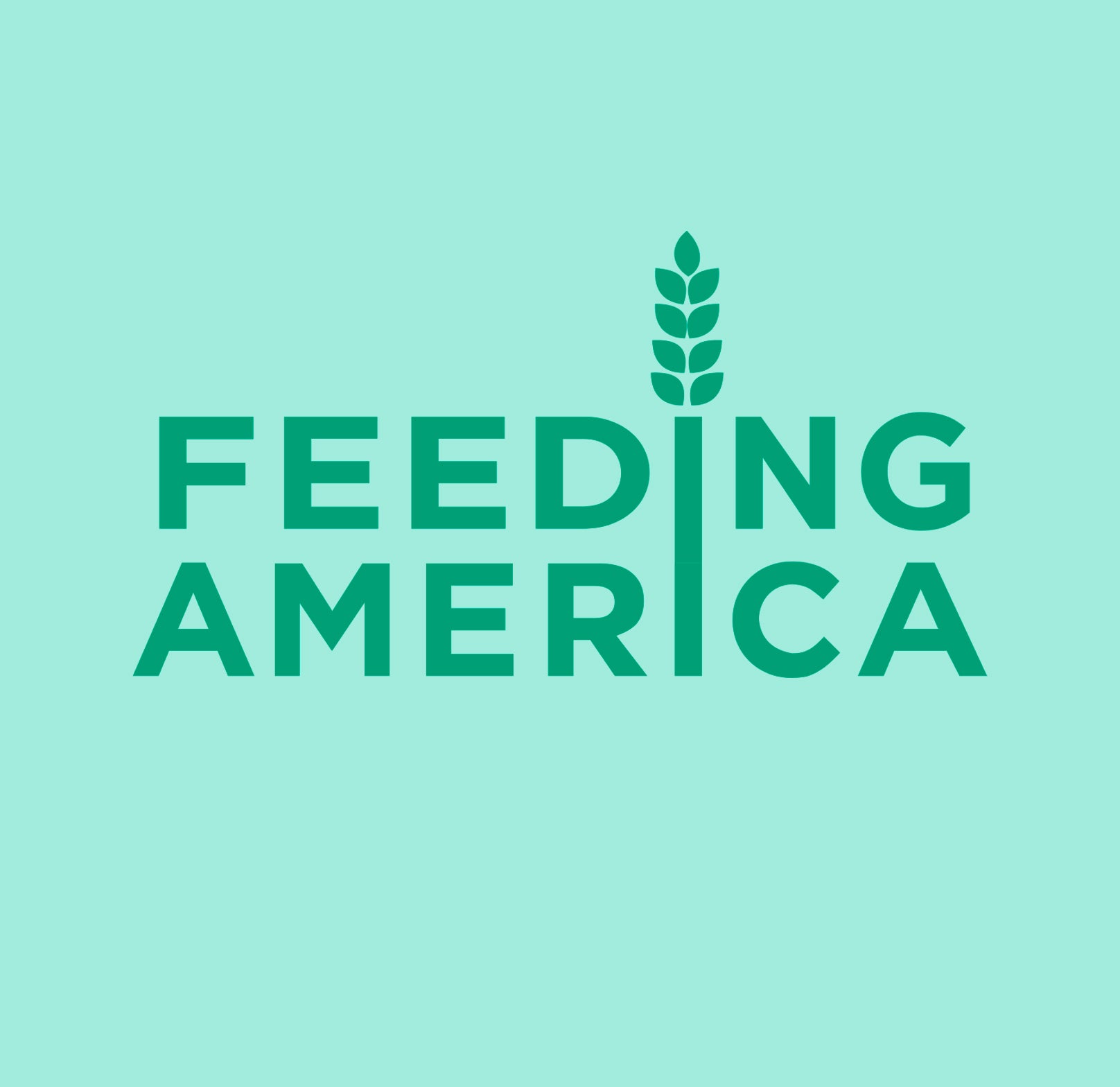 Being Real Feeling Good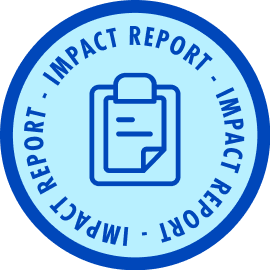 CHECK OUR REPORT TO SEE OUR IMPACT FROM LAST YEAR.
Check Report