THE COCONUT WATER
CONNOISSEUR COLLECTION
World Coconut Day
We're celebrating coconuts and the places they come from.
This year, we're celebrating with Bretman Rock, a true coconut water connoisseur, and launching a limited-edition custom capsule collection inspired by tropical flora and heat in places where coconuts grow. This unisex collection is designed to be worn by anyone who wants to wear their love for coconuts on their sleeve. All proceeds from the collection will go towards the Vita Coco Project® to support coconut farming communities in the Philippines and Sri Lanka.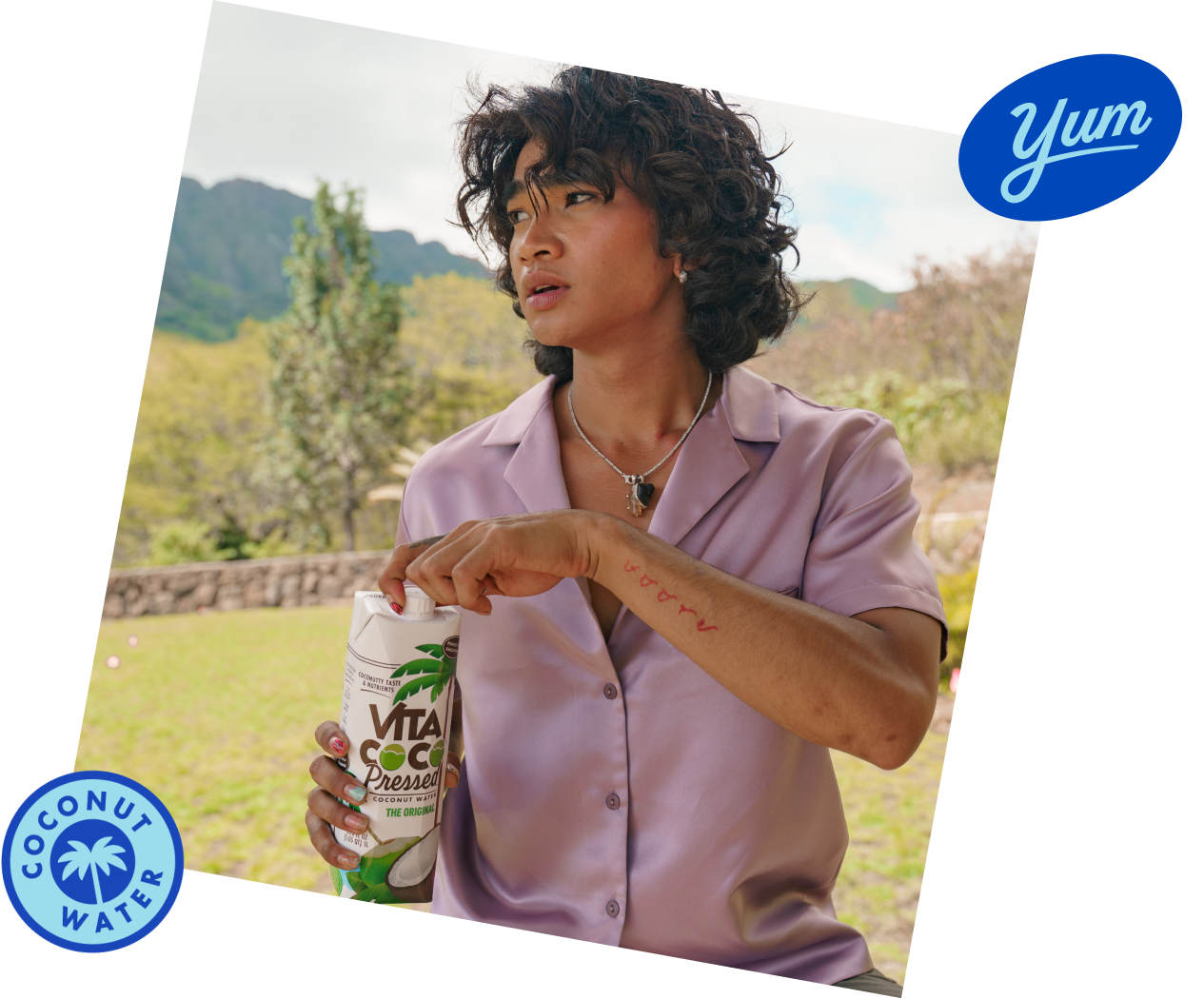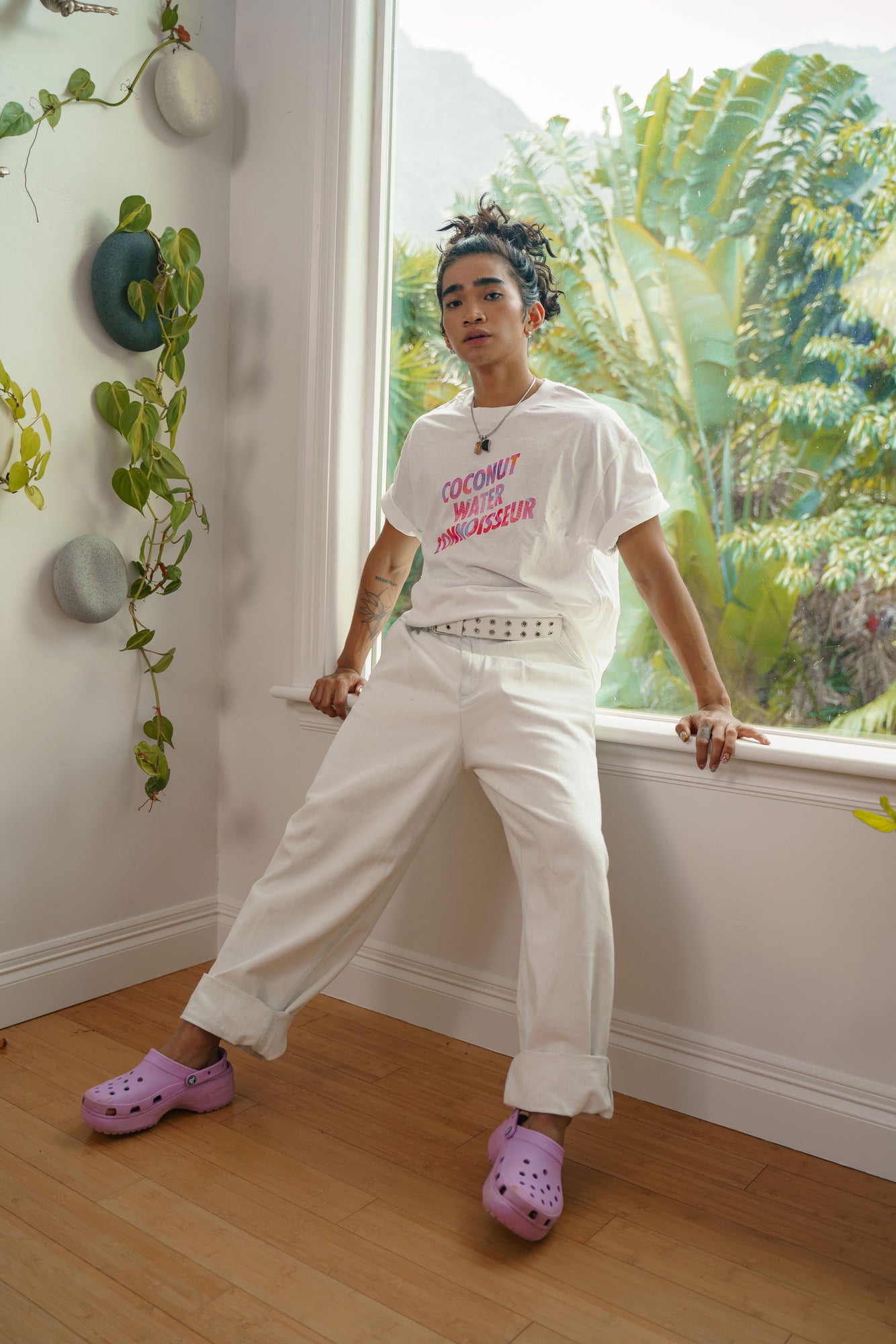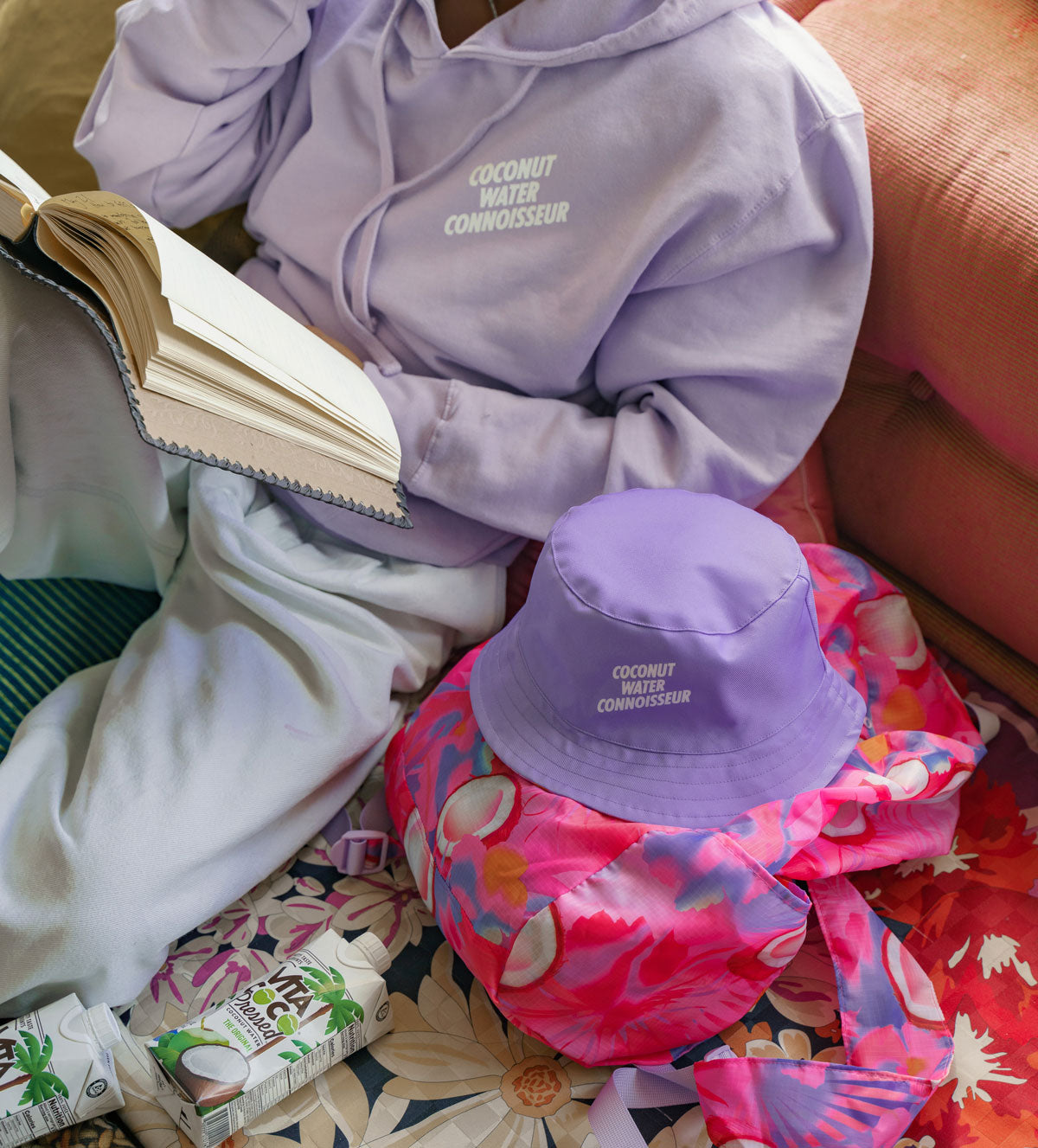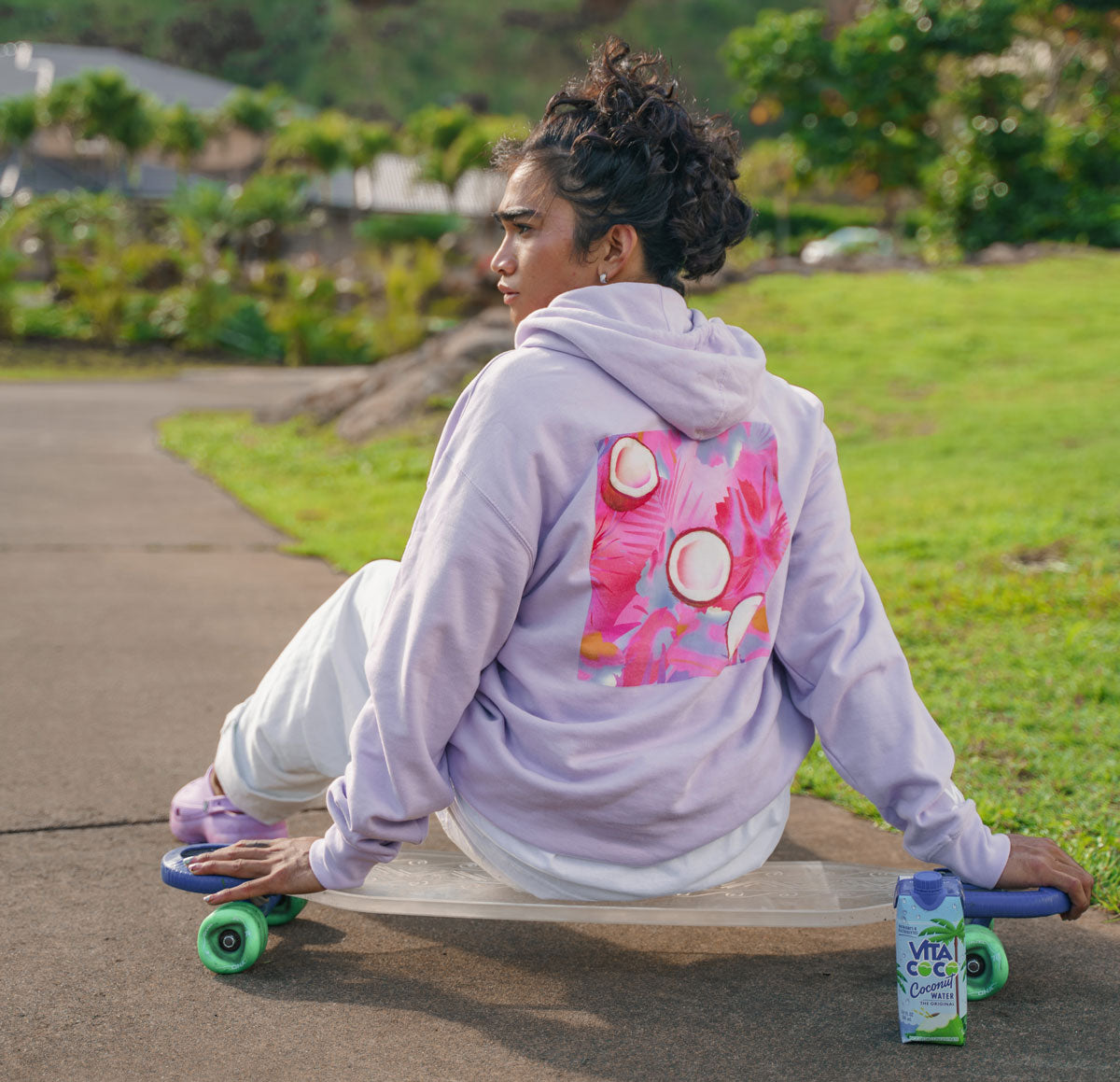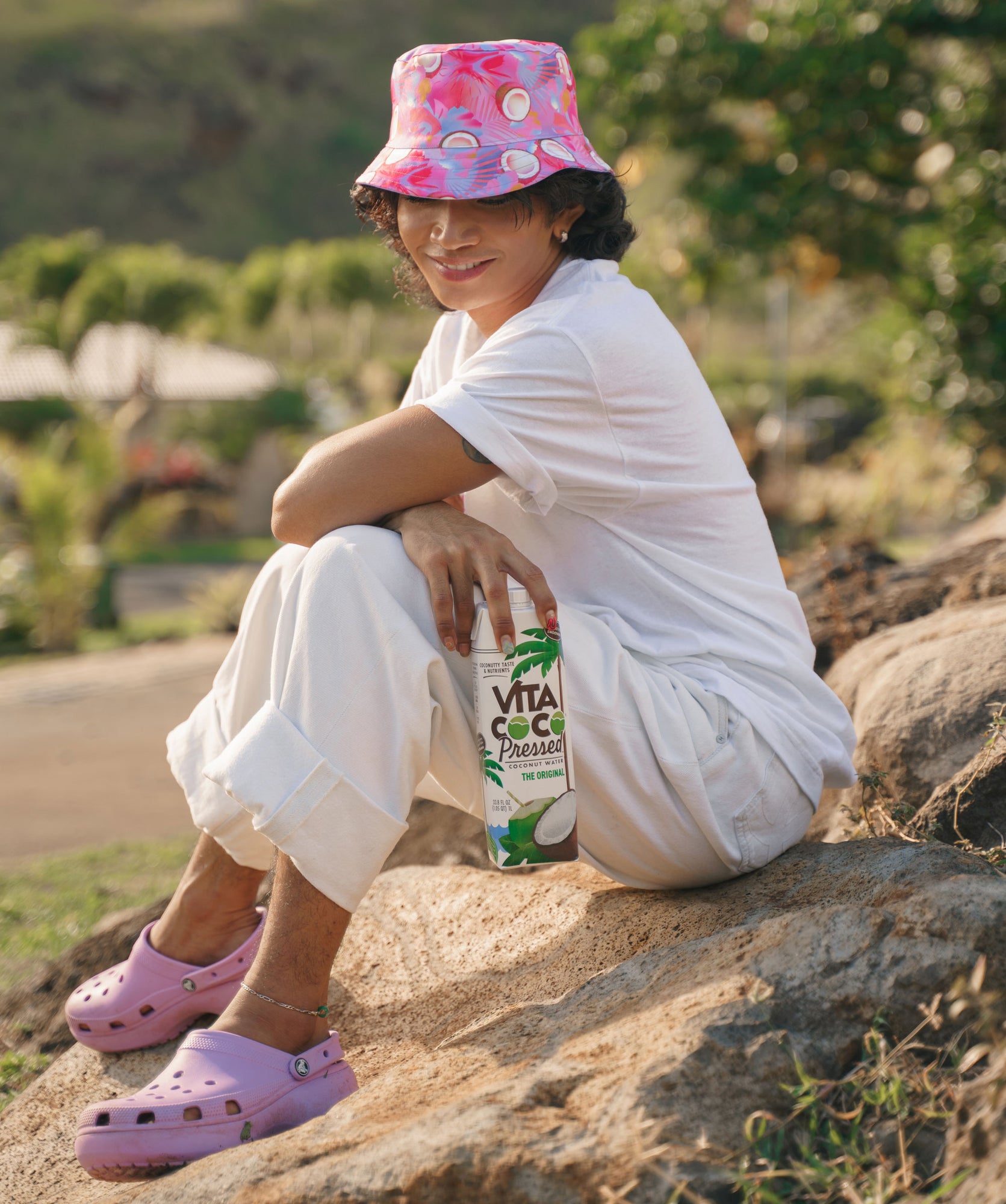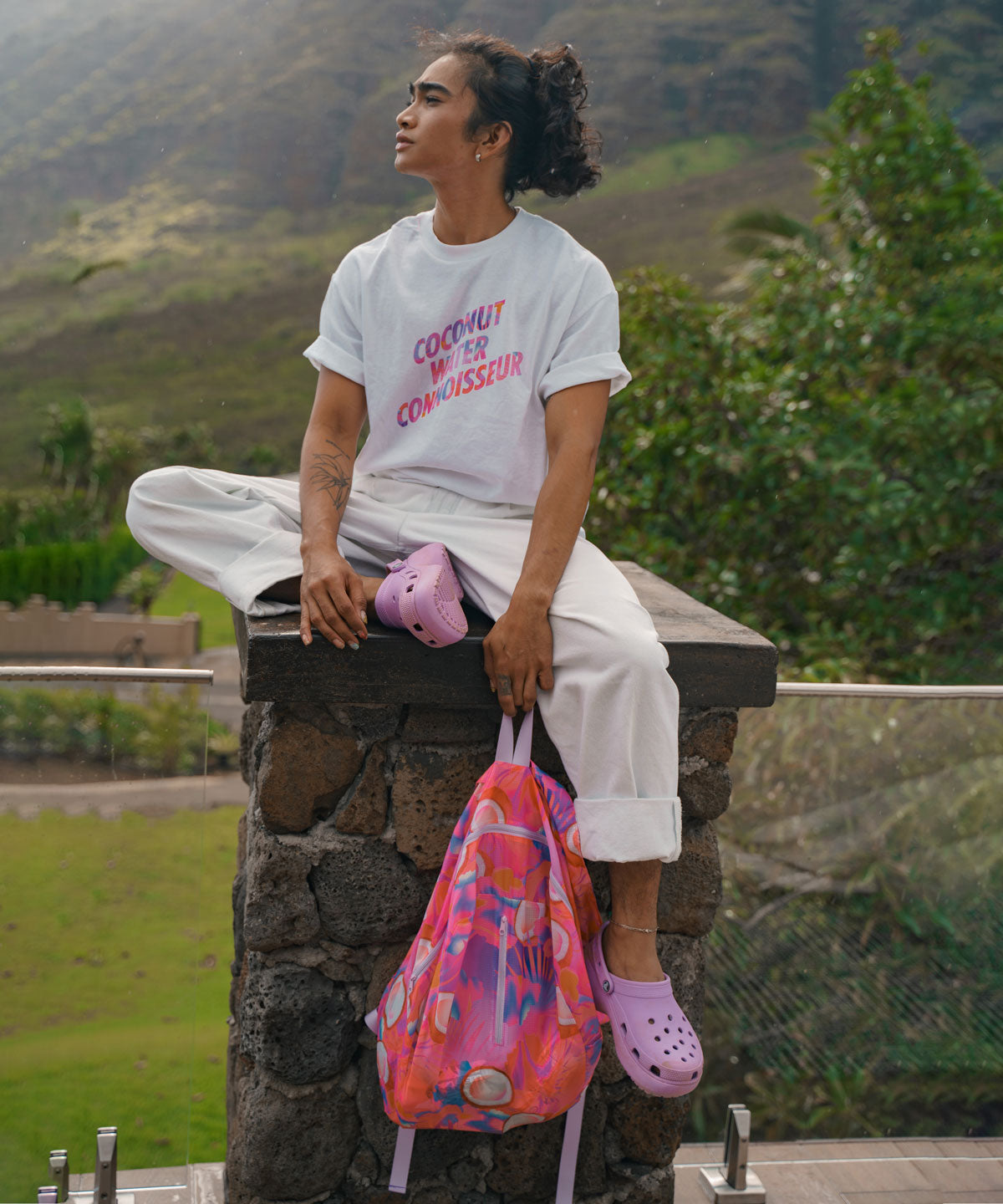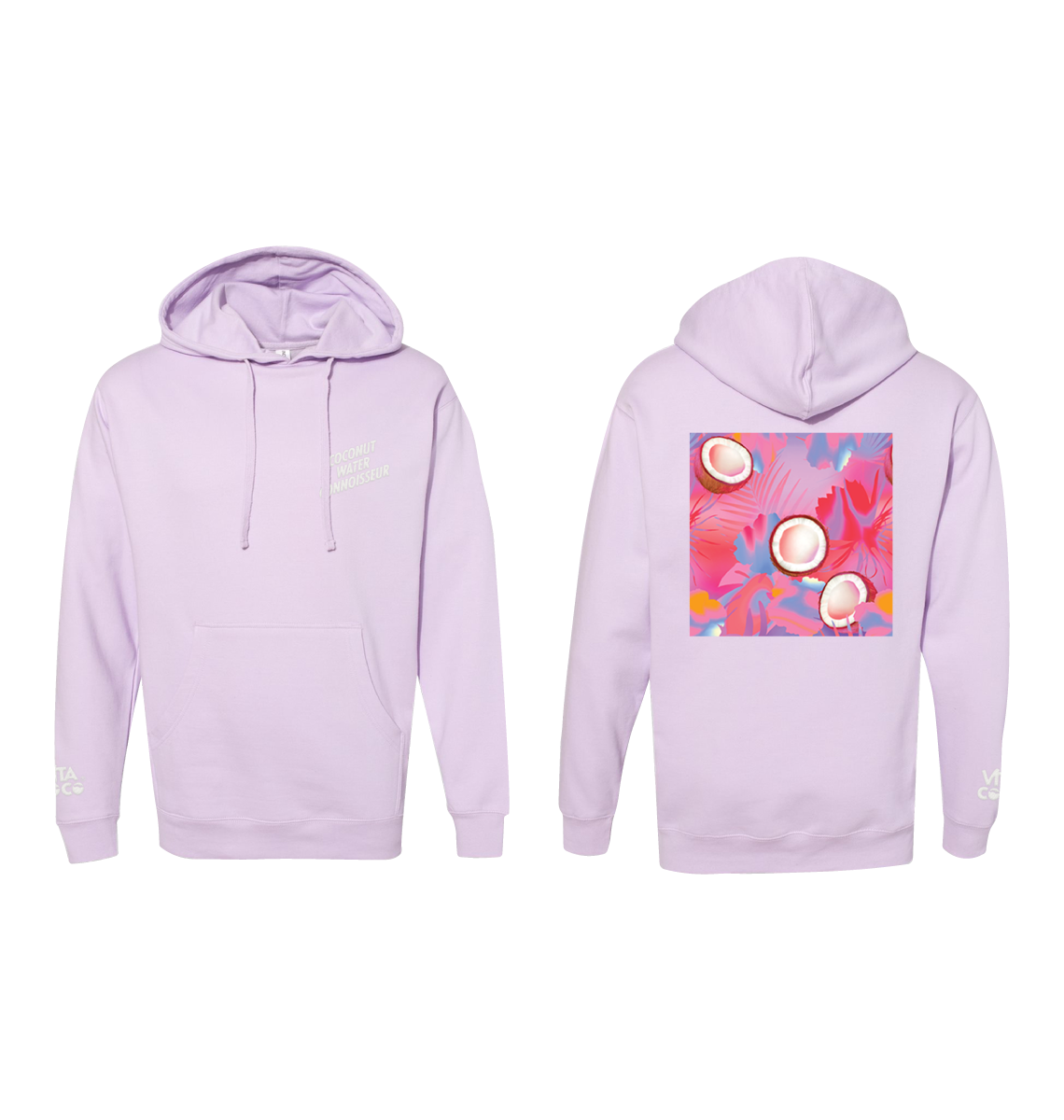 Sweatshirt
$60.00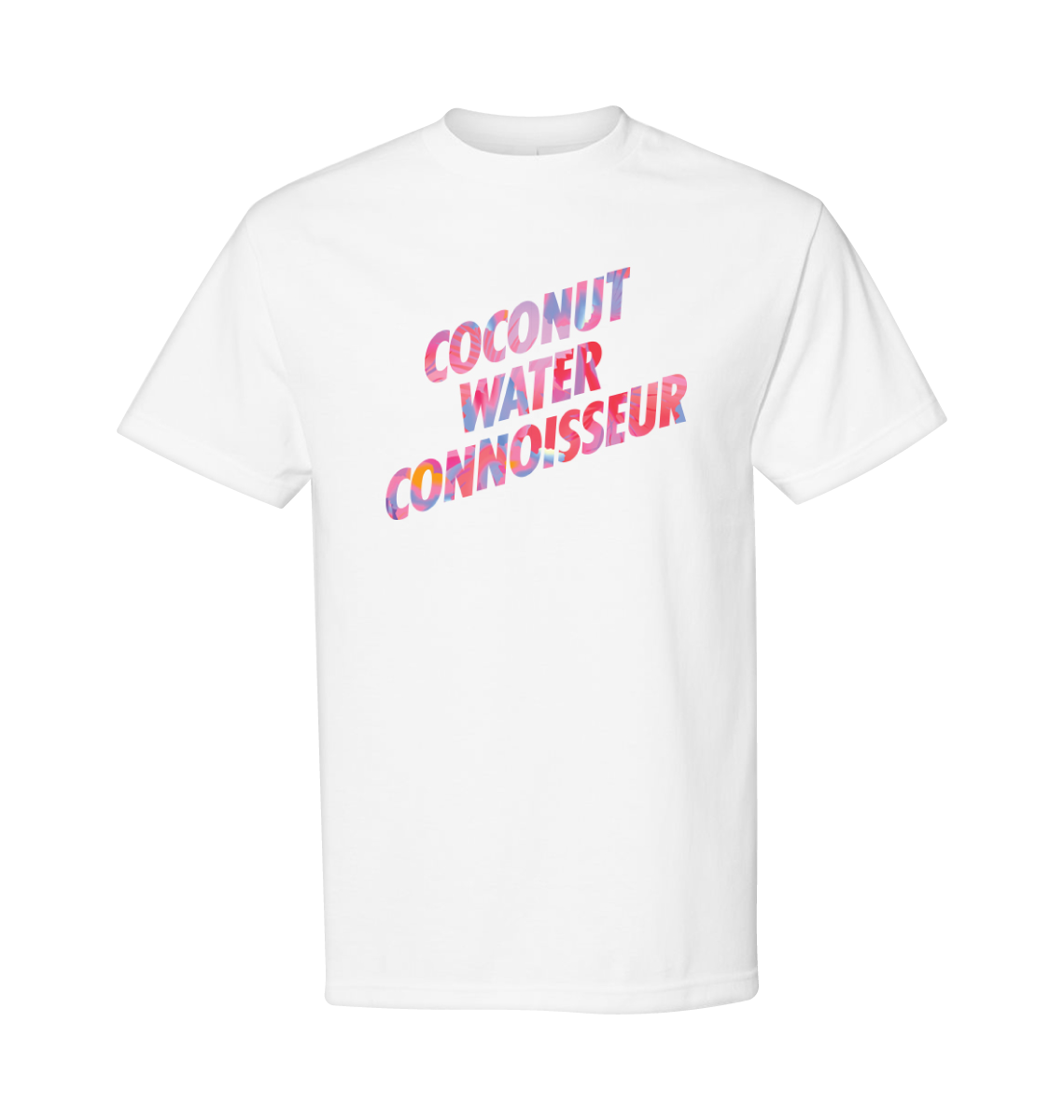 T-Shirt
$20.00
The truest coconut water connoisseur
"Excited to make World Coconut Day the baddest ever alongside Vita Coco, to celebrate and give back to the coconut farmers in the Philippines where my family is from!"
Spreading Coconut
Goodness
All proceeds from the collection will go to the Vita Coco Project.
In the Wild
Tag us @vitacoco